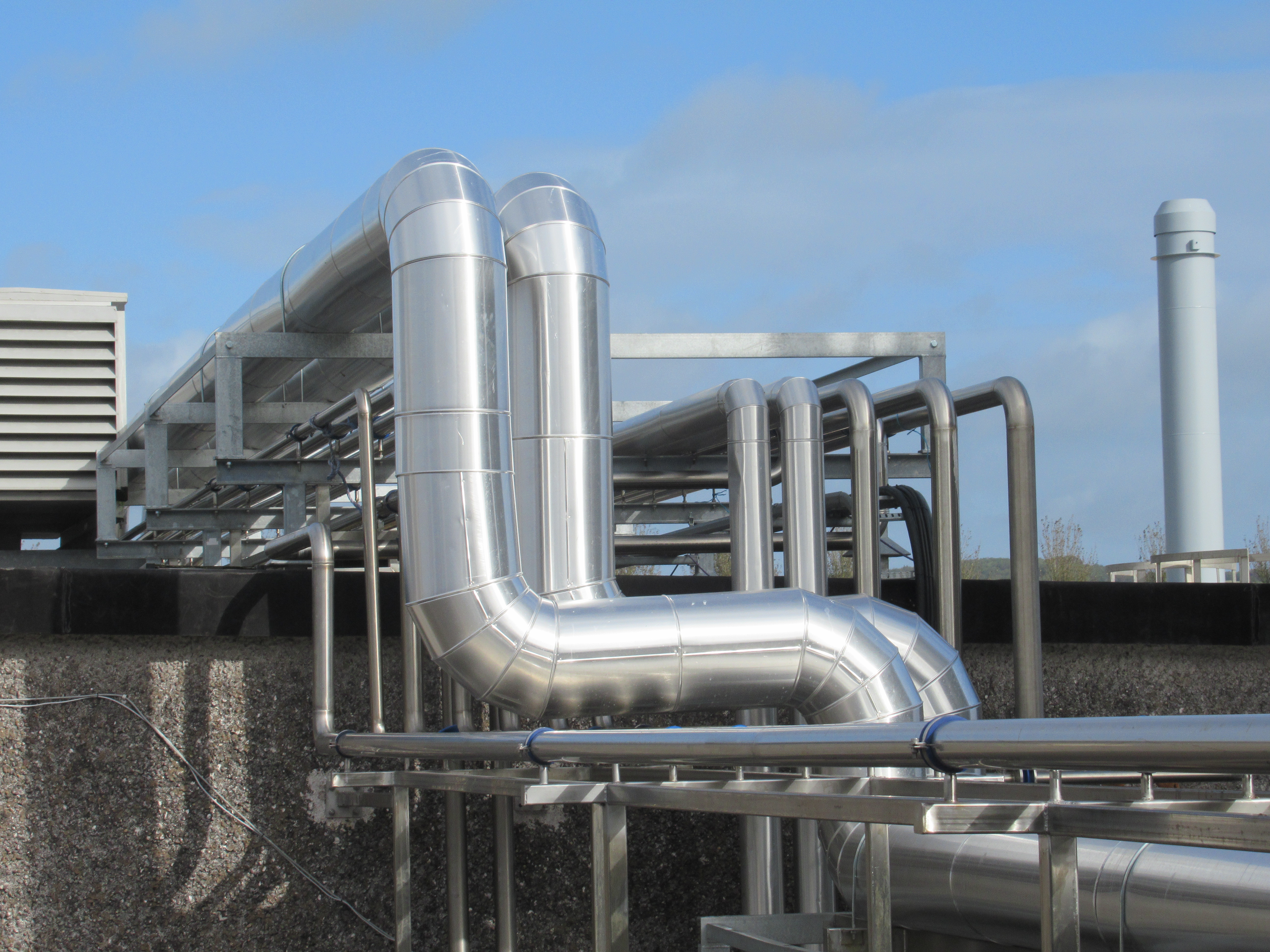 Commercial & Industrial Insulation
Reduce your energy bill's and heat loss by using the correct insulation on Hot/Cold Services, Process Pipework, Skids, Tanks, Boilers etc. p>
Insulation for Hot/Cold Pipe Services can reduce thermal heat loss and can stop condensation from forming.
Sound Proofing - Waste Water Pipes, Water Pumps, Heat Exchangers, HVCA Systems, AHU's, Custom Made solutions.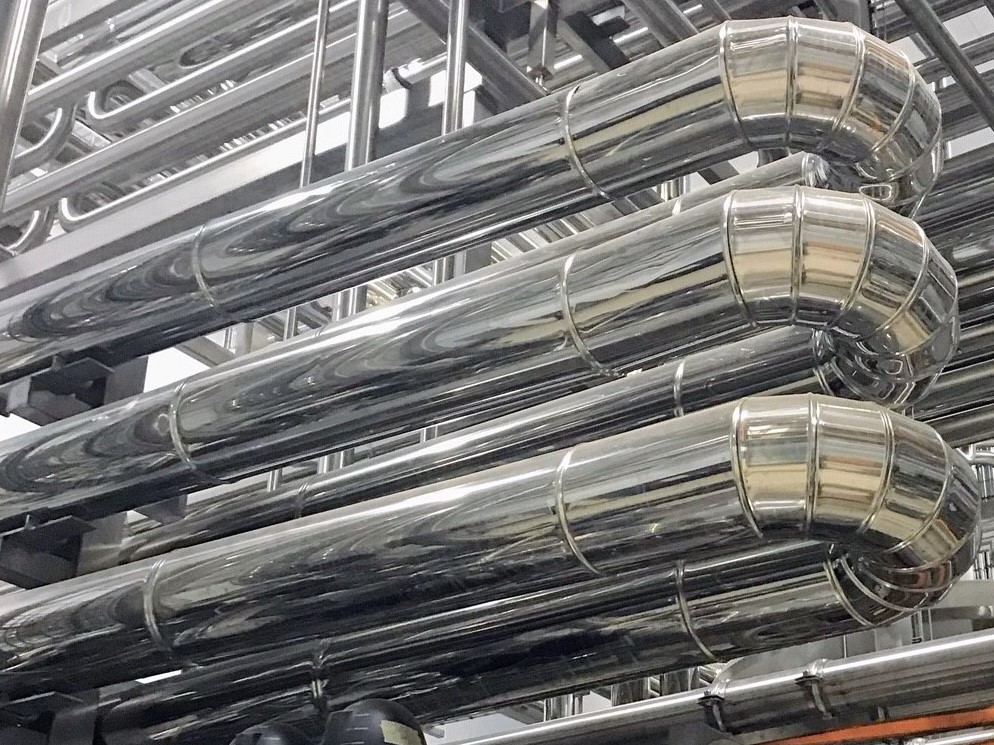 Cladding
We supply, fabricate & fit bespoke cladding. We mostly work with Sheet Cladding such as Dull or Bright Stainless Steel, Aluminium, Stucco, Coloured PVC Coated Sheets etc. Whether it is for cladding around pipework, tanks, flashings or protective coverings, just get in contact today and enquire.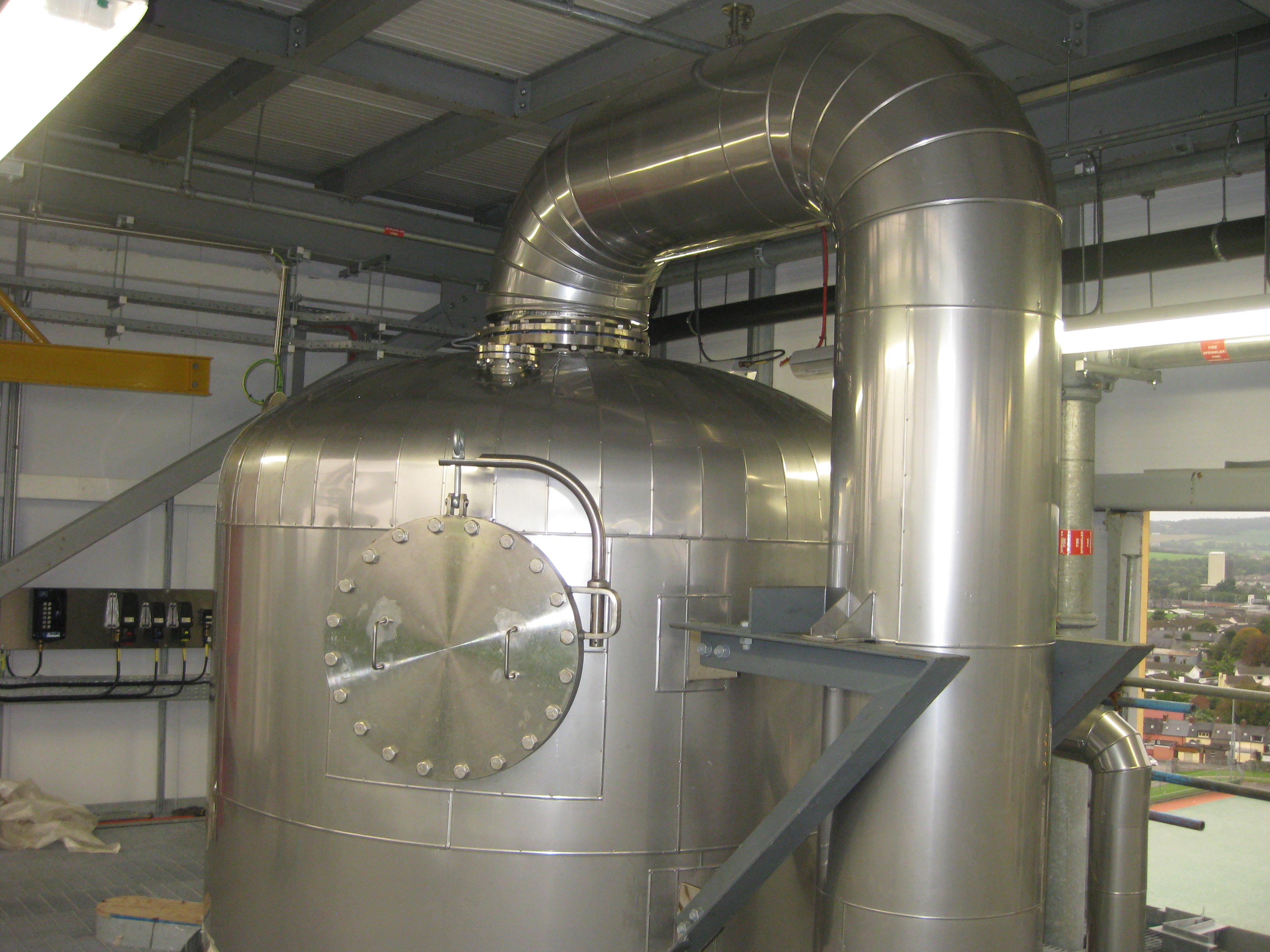 Maintenance
Stripping Cladding/Insulation during shutdowns or ongoing maintenance. This allows clients/contractors to replace or repair components in a timely & safe manner. Preventive Maintenance - Corrective Maintenance - Predictive Maintenance.